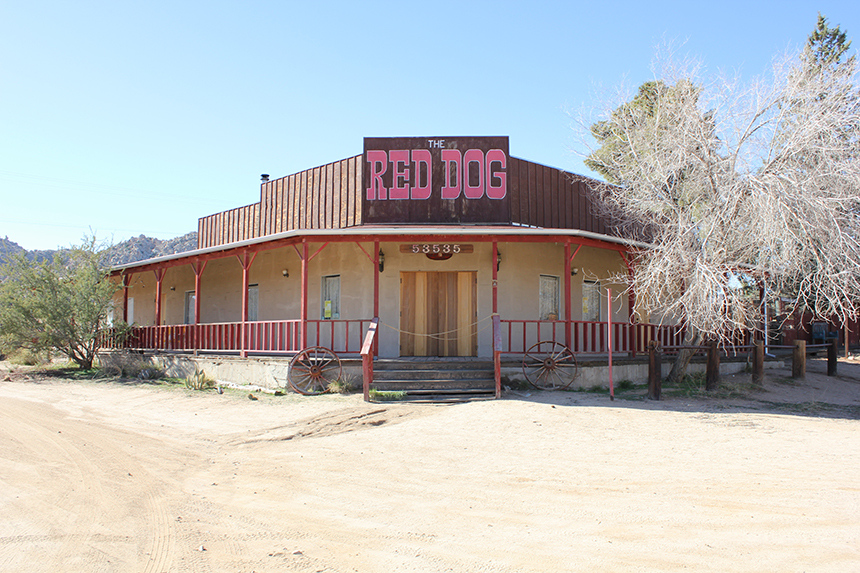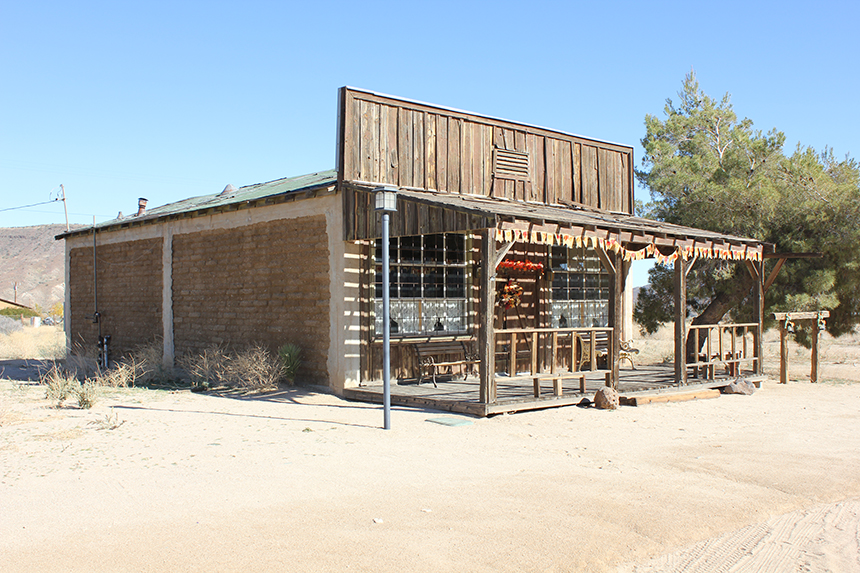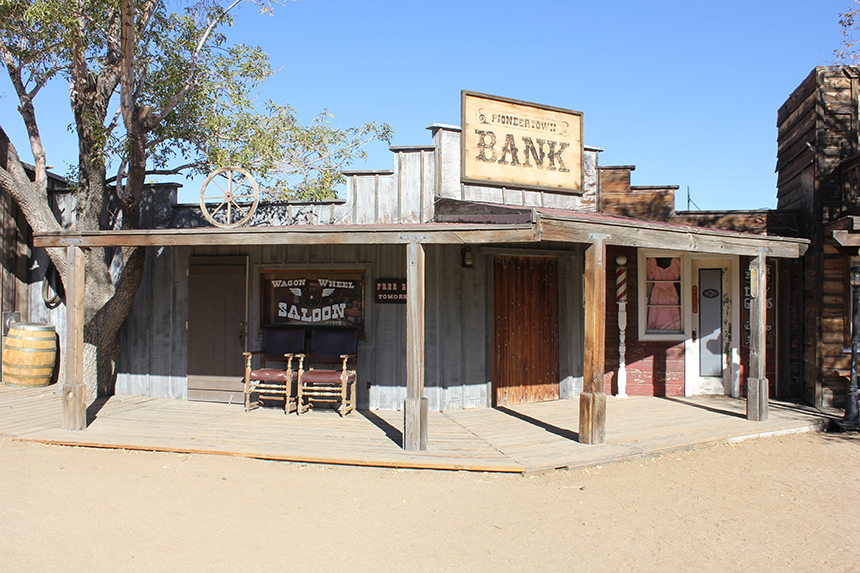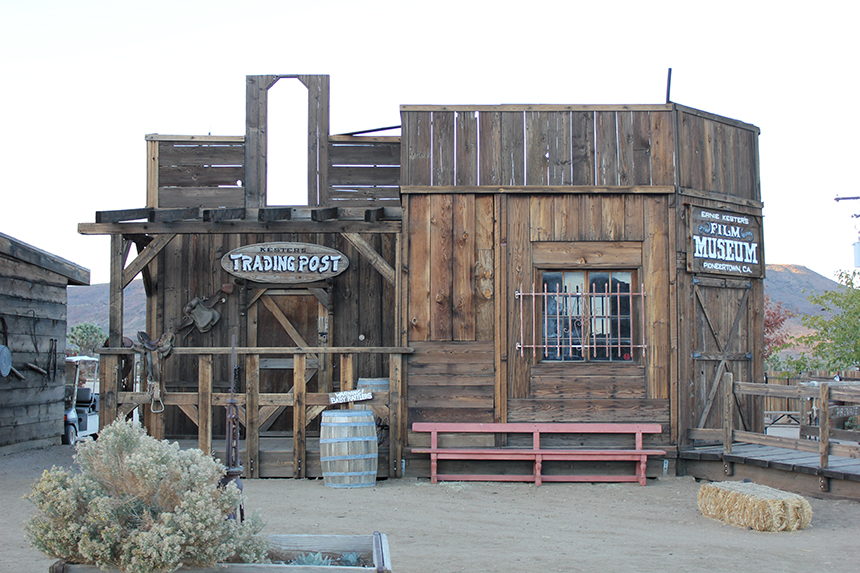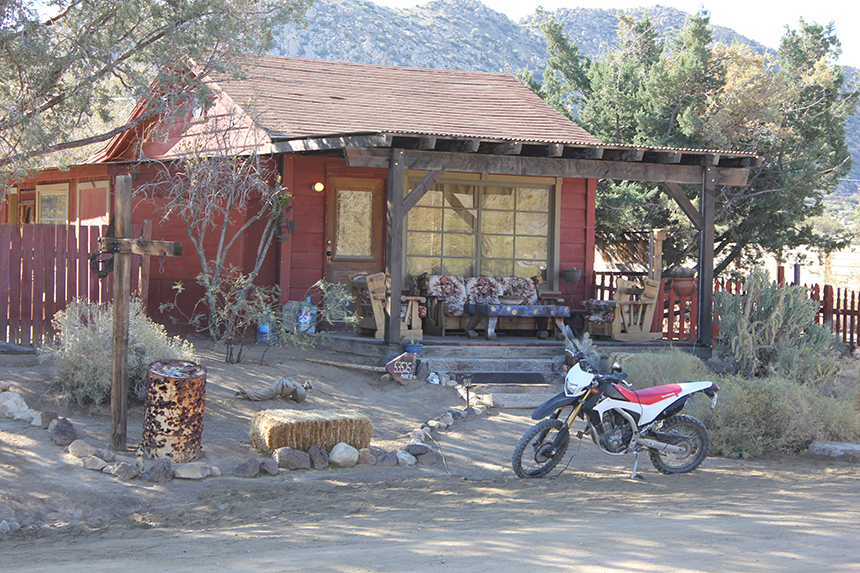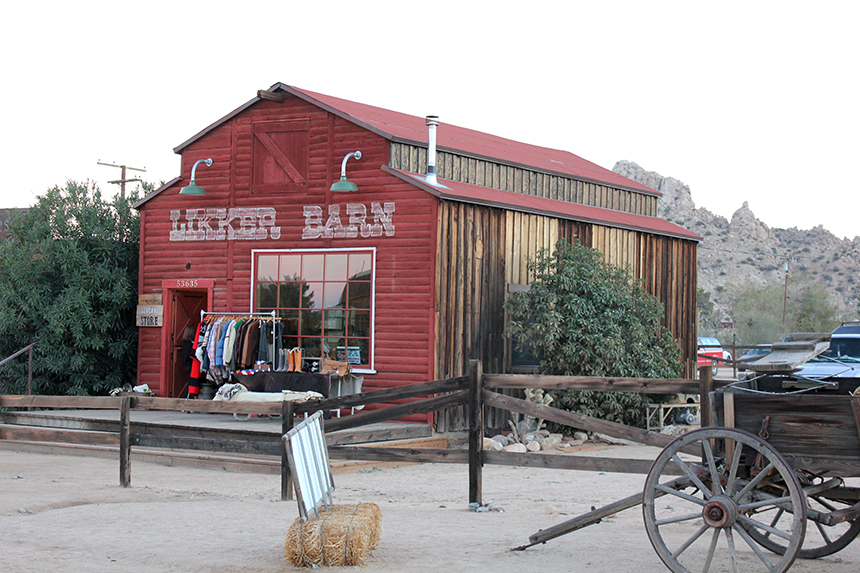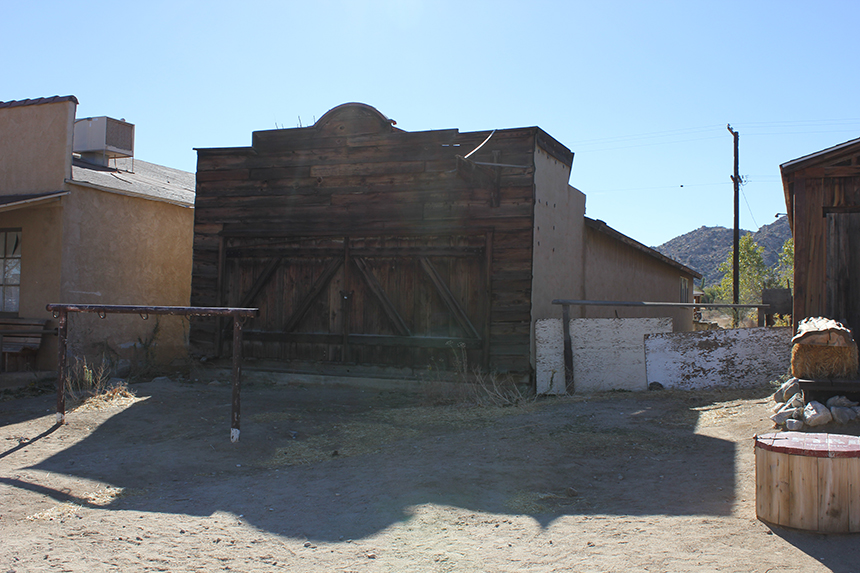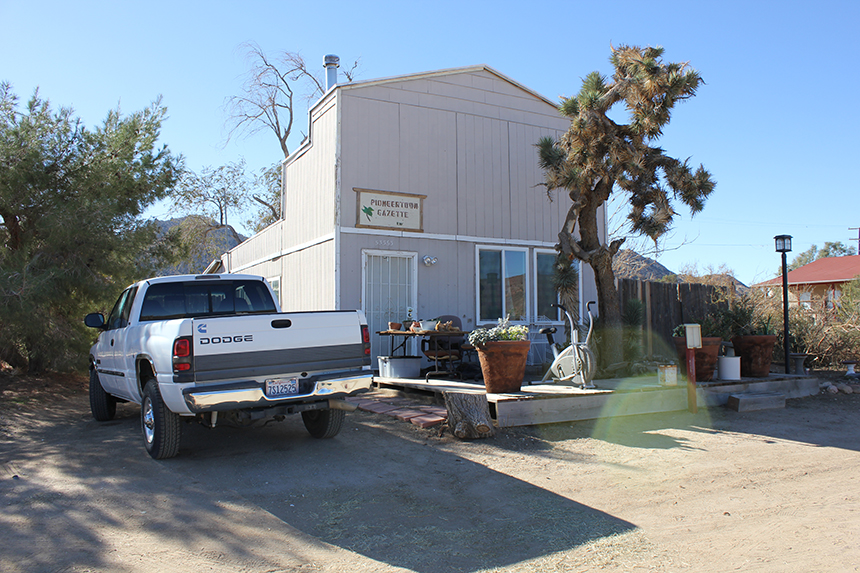 Character Defining Features (Mane Street), 2018/19
A series of photographs depicting architectural structures in Pioneertown, a film set town in the Mojave Desert in California. The town was developed in the 1940s by three Hollywood actors as a location to shoot Western films and as a home to workers who were employed in the film industry. It is to date inhabited by dwellers and used as a picturesque backdrop for touristic and commercial photography. The photos of this series were taken on a walk along Pioneertown's 'Mane Street' accompanying architectural historian Daniel Paul as he identified the "character-defining features" of its Western false front buildings. Mr. Paul worked on a landmarking nomination for Pioneertown which led to the town's inclusion in the National Register of Historic Places in May 2020.
Twelve fine art prints on archival paper, 21 x 31 cm / 8,3 x 12,2 inch.